Intern - Construction Project Manager - College Graduates Only. Local Candidates Only.
Rose Paving LLC Project Manager Intern Phoenix, AZ About the Company Rose Paving LLC, a multi- million- dollar company, leads in providing complete parking lot management solutions to commercial and industrial properties nationwide. Services include asphalt patching; asphalt reconstruction; asphalt resurfacing; sealcoating; cracksealing; concrete maintenance including installation and repair of concrete curbs, walks, and pads; storm sewer repair and installation, lot marking, and green paving s…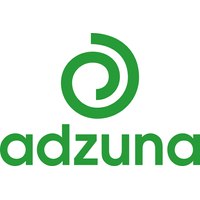 Find Every Job, Everywhere with Adzuna.